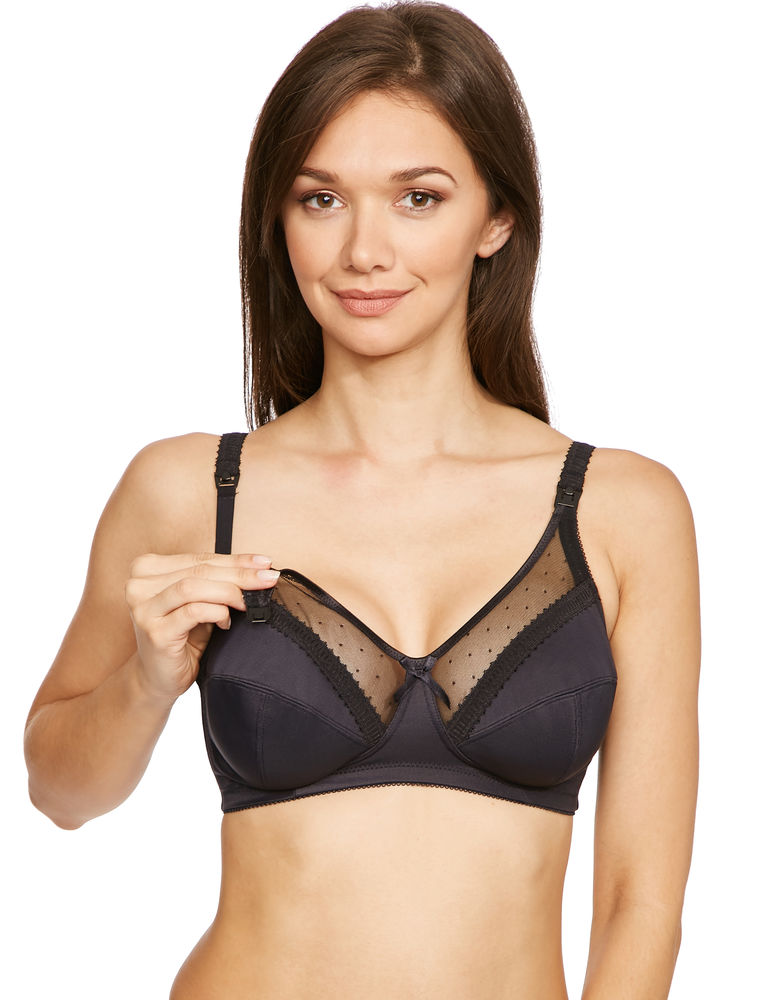 How is a nursing bra useful?
A nursing bra is definitely better than a normal bra for a woman who has just delivered and needs to breastfeed her child. While the ordinary bra makes it difficult to breastfeed, the nursing bra as its name indicates eases the process of breastfeeding. Other benefits of a nursing bra include enhanced comfort, better hygiene and health, uninterrupted nursing, convenient, flexible and relaxing.
Mothers En Vogue is the best place to look out for the best nursing bras in Singapore. We have a wide collection of these bras in different colors and sizes. The fabric of the bras is very comfortable and they fit well.