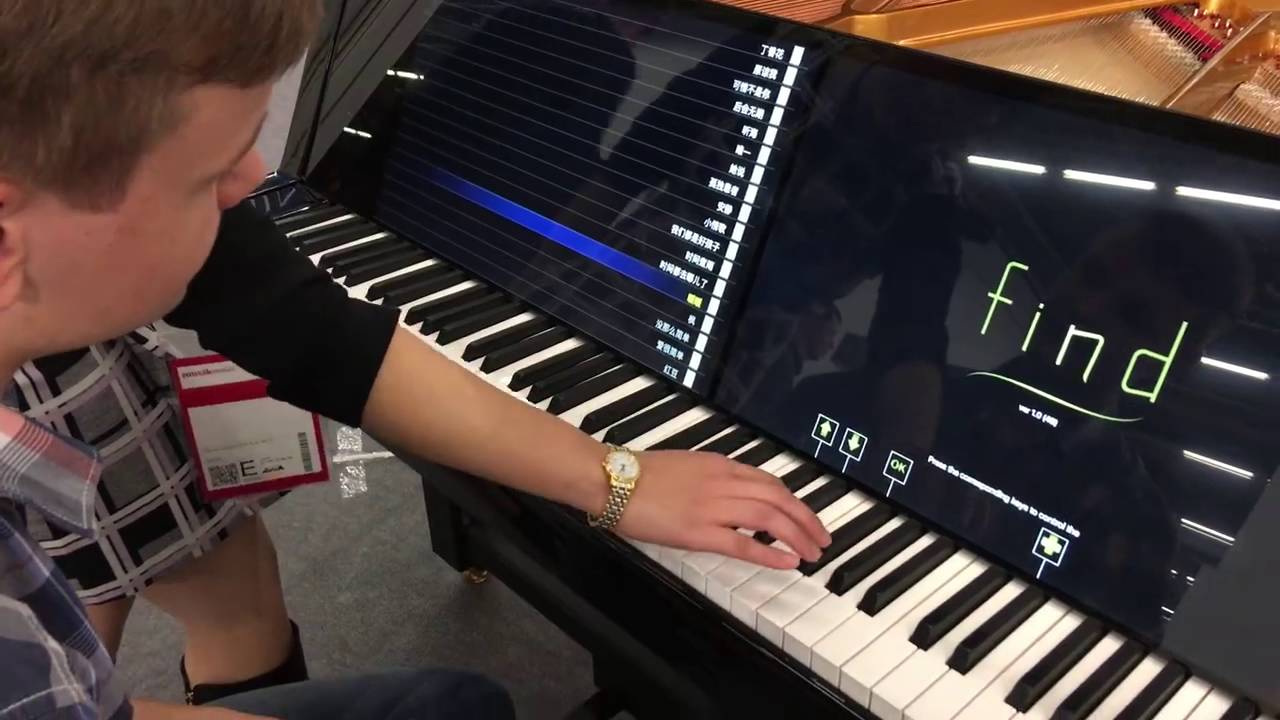 Digital and Acoustic Pianos: What Makes One Different from the Other
An electric keyboard or digital piano is an excellent substitute if you don't have access to an acoustic piano. But, there are still different features and benefits to conventional instruments that digital options cannot easily meet. If you are looking to upgrade your home instrument, think about new pianos for sale. You can choose to buy either a digital piano or an acoustic one. Keep reading to know the differences between these types of pianos:
The Sound It Produces
Every student needs to take an instrument's sound into account. Although a lot of technological strides have been made, digital pianos and keyboards are made to imitate the exact sound production of a conventional piano. Digital pianos may not need manual tuning to maintain the accuracy of their pitch. However, a well maintained acoustic piano's true sound has the timber and resonance that cannot be replicated. An acoustic instrument has rich, full sound that inspires students.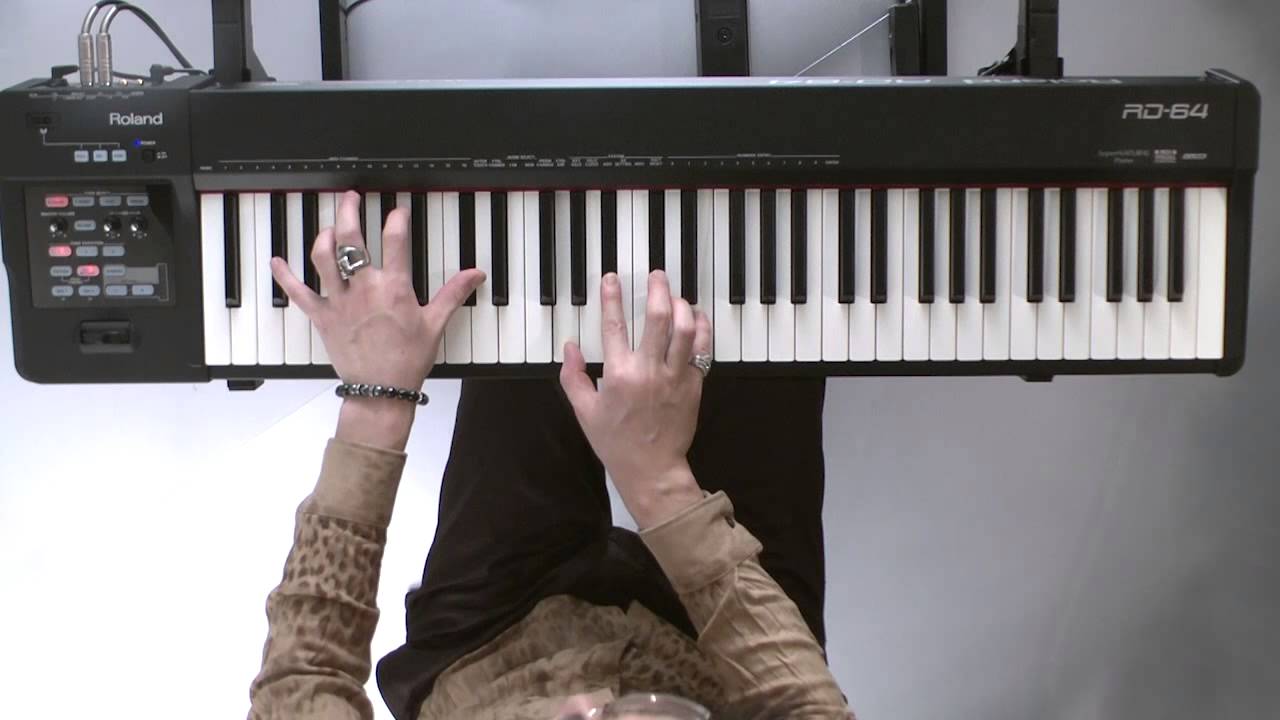 Touch Response
The force that a student applies when touching a piano key determines its response's intensity or loudness to each pressed key. Such effect is being replicated by some digital instruments; however, many of them fail. If you are looking to purchase a piano for home practice, consider a digital piano that has full-weighted keys.
Every piano model varies in its touch response. Thus, playa song on different digital pianos might lead to unexpected effects even if a person plays the piece in the same way. Because of this, students may find it hard to adjust to the various digital models offered. Acoustic pianos have natural touch response that allow for pieces to be readily played the way they were meant to be. That is why most piano lessons are offered on acoustic pianos.
How the Piano Feels
How the piano feels when being played can impact the ability of the student to perform. A lot of low-quality pianos come with a lightweight plastic feel that creates a distinct sound which makes it frustrating to work with. Such models tend to resemble keyboards more than actual pianos. Thus, if you have the budget and space, do not take this instrument as a substitute for an acoustic instrument. A traditional piano has textured keys that prevent slipping and have a normal weight that can be easily adapted to by pianists.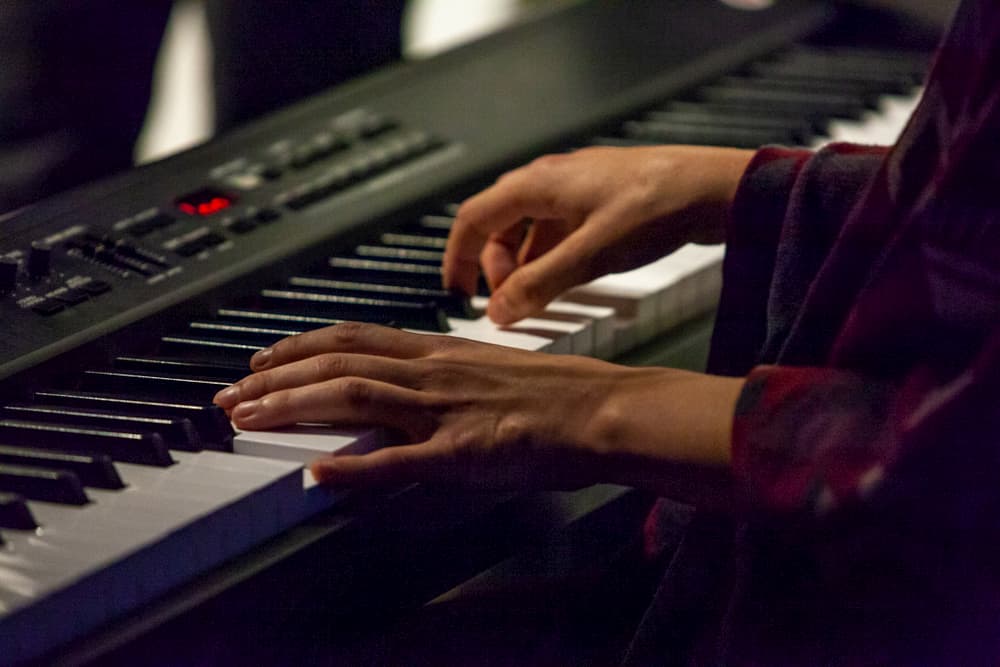 If you are looking to have the original piano experience, invest in an acoustic piano. This instrument can be used no matter your skill level. Its authentic sound and touch makes it a treat for students to learn on.