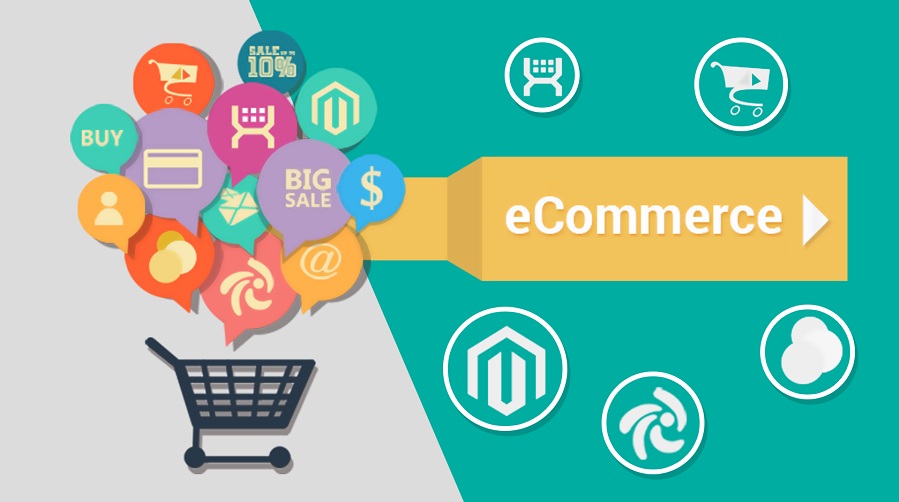 Best Website Builders For Small Ecommerce Stores!
Launching a small-scale online store for selling a few products doesn't have to be about a huge budget. If you don't have the resources to hire a team of web developers, you can always rely on website builders that offer support and features for ecommerce sites. Selecting the right website builder is particularly important, and in this post, we are discussing the best ones with a list of pros and cons.
Wix website builder
Easily the most popular and easy-to-use website builder available, Wix has hundreds of templates and is just enough for designing small online stores. You get assistance for contact forms, customer reviews, Google maps integration, and subscriptions, and there is no extra charge for selling products. On the flip side, there is no feature for recovering abandoned carts and you cannot sell on social media.
Weebly website builder
Another popular choice, Weebly offers the choice of creating stores that have featured products, and products can be imported as required from CSV file. Weebly's eCommerce is pretty easy to use, and you can always rely on their tech support for assistance. You cannot, however, sell on multiple channels, and few features cannot be customized. All ecommerce stored designed with Weebly are mobile ready.
GoDaddy website builder
While GoDaddy is better known for domain registration, they do have a website builder. There are plans that you can consider for ecommerce websites. You also get support and appointment management options for selling services. Note that they allow the feature of recovering abandoned carts. With more support for all industries, GoDaddy does impress, although you may not have as much creative control.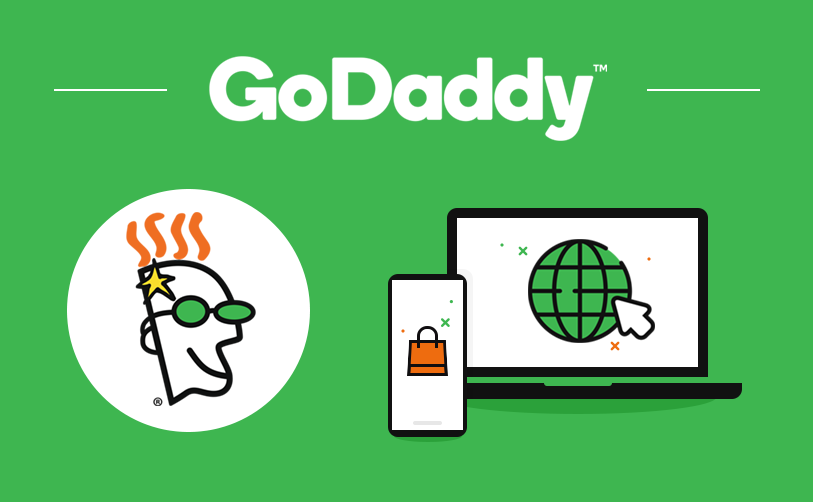 Shopify website builder
If you are looking for a website builder that's exclusively focused on ecommerce, Shopify is the one to choose. Shopify offers a 14-day trial period, and you can choose between a number of professional templates. Privacy options are impression, and there are other features like social media integration, and an app store. On the other side, you have to pay for transaction charges if you choose other payment options.
Depending on the kind of website you want to launch and the number of products you want to sell, you can choose one of these website builders. Keep in mind that your website will eventually grow, so the platform you choose needs to be scalable and flexible at the same time. You can check online reviews to take a call.