6 Amazing Benefits of Play Kitchens in Children's Development
Just as games that involve a lot of physical activities such as running, jumping, sliding and swinging are necessary for children's growth, plays like play kitchen are essential for their mental growth and well-being.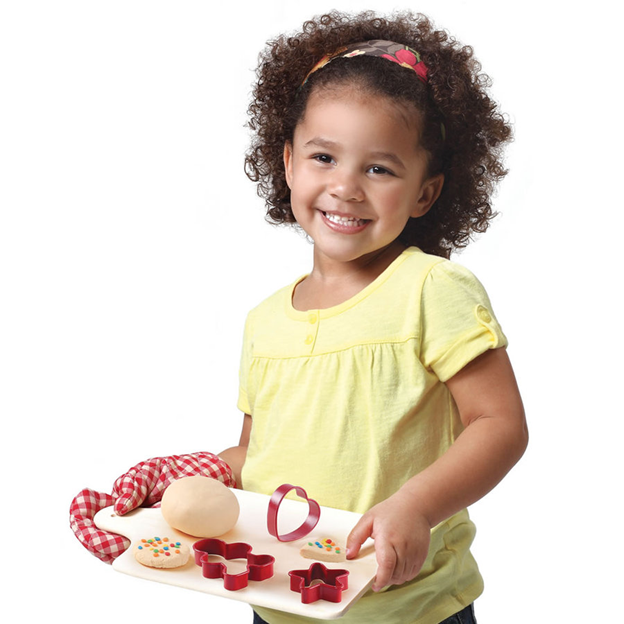 Image Courtesy: step2direct.com.au
Through plays like play kitchen, children do something they love so much – playing various roles imagining various situations.
A play kitchen offers children an opportunity to play the role of a parent, chef, kitchen porter or waiter, and imagine doing various kitchen jobs and cooking.
But a play kitchen doesn't just provide a fun plaything. It also has a number of benefits in kids' development.
Kids learn, explore and experiment through something like the best kids play kitchen from Step2 Direct, or from other trusted toy store online.
Here are a few prominent benefits of play kitchen in kids' development.
1. Imagination and Creativity
Play kitchen offers amazing opportunity for children to get their imagination and creativity activated and enriched.
They can invent their own imaginative dishes and involve various pretend ingredients in them. They are encouraged to experiment with various utensils, appliances and kitchen tools.
They start with imitating adults' actions; but in the long run they start creating their own situations and thus their brains develop.
2. Life Skills
While cooking in the play kitchen, kids have to think upon and create real life situations. This makes them better understand the world and life.
They also wish to keep everything clean and tidy, and not just cook, just like their parents. This gives them an insight about what cooking is like, and they develop empathy for the working person in real life.
3. Organisation and Planning
As mentioned earlier, children love to imitate a lot. This also includes organisation. While organising various types of foods in different sections, their organisational skills develop and strengthen.
For cooking meals for certain number of children, they have to decide what amounts of ingredients they should take. This develops planning skills.
They also have to think upon what they should cook next which too requires planning.
Storing ingredients neatly in containers in cupboards and serving food neatly in plates also need organisation.
4. Teamwork and Social Skills
Play kitchen is a great opportunity to enjoy playing with friends. This encourages social development.
Discussions take place regarding who will play which role, what the menu should be and how to make various dishes.
This encourages teamwork and cooperating with and understanding each other which improves social skills. It also teaches them how to share, take turns and learn about others' opinions and ideas.
Image Courtesy: step2direct.com.au
5. Communication and Language
Play kitchen facilitates role play which offers children a chance to express themselves properly and communicate with each other while asking for help, giving orders, and so on.
This enhances their communication skills and language. Of course, children's vocabulary increases a lot with new words for various actions and items.
6. Problem Solving
Kids have to face problems too while working in their play kitchen although the problems may be small, like a spoon going missing, appliance not working etc.
In such a case, they find solution together such as take something else for the missing or broken item, or start finding or repairing that item together.
Step2 Direct kids sand and water play table and play kitchens are amazing playthings to help children develop emotionally and mentally and physically as well.
Offer them these playthings and happily watch them enjoying.